Well, now its official. Both myself and my dad are registered for Viva Bike Vegas on September 21st.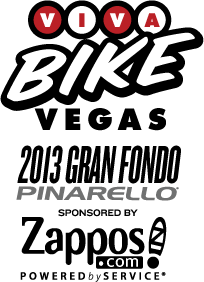 I am so happy and proud of my dad who hasn't ridden more than a couple of miles in the last 30 years, until he thought he might try riding more this summer. It will be so cool to ride the strip with him that day. I'm glad its not a race and we can take our time and enjoy the sites.
Anyone else going to be here in September for the ride????
BTW here is the route: